Realer
A magical platform to enable cyber-physical systems for the Internet of Things.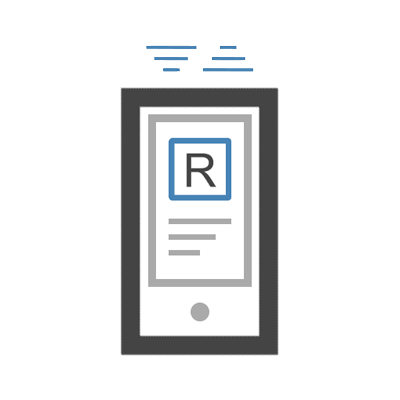 Realer® is a cloud-based and mobile-accessible platform that enables people to remote control their Realino devices and manage interoperable IoT systems and applications, and also enables developers to make B2C business on top of semi-automated e-services.
E-control. Self service. Business oriented.
Command and monitoring of connected cyber-physical systems. Personalisation of visual interfaces and usage modalities. Toolkit for developing and deploying smart applications. So you can do things that you can't do with any other platform.
Designed especially for Realino users.
Realer has been designed to work and play with your Realino devices. Whether you are a developer or an administrator, Realer has everything you need to create and manage your cyber-physical systems and smart applications.
The first platform that guides you.
Realer guides you throughout the entire cyber-physical system implementation process so that you can better integrate Realino into an electromechanical product. This makes the deployment of cyber-physical systems easier, faster and safer.