Realogy
Enabling tools for modern people
Realino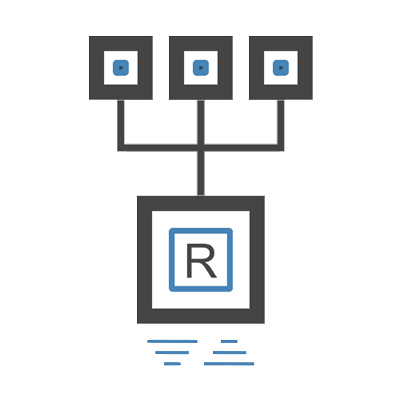 The end-to-end control device enabling a wide variety of electromechanic-based systems to be connected to the Internet and with each other
Learn more >
Realer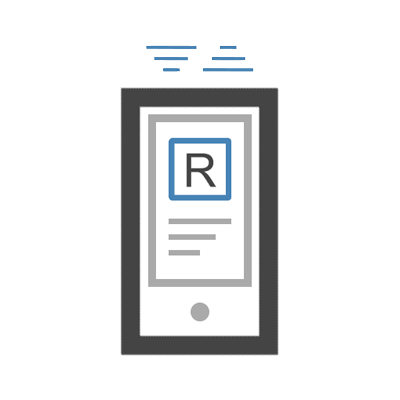 The cloud-based and mobile-accessible platform enabling developers and users to administer the connected devices and personalise services
Learn more >
Realogy is a commercial off-the-shelf solution for IoT enablement that overcomes technical barriers to new cyber-physical systems product development and deployment. By eliminating the need to develop any IoT function, Realogy allows rapid prototyping, engineering and delivering of IoT systems for many application domains.
The best way to experience the cyber-physical systems enablement.
Imagine being able to connect home appliances, industrial machines, or street furniture to the Internet of Things. All with only two easy and ready to use IoT-enabling tools. With just basic knowledge and do-it-yourself attitude.
Designed for do-it-yourself enablers of cyber-physical systems.
Powerful software and hardware features are built into Realogy tools to complement your knowledge, attitude, skills, and more. Start enabling the next generation of innovative products and applications with Realino and Realer.
Dozens of cyber-physical systems enabled with Realogy.
You'll find hundreds of electromechanic-based systems on Realer being retrofitted with Realogy. And Realogy can enable almost all the electromechanic-based systems for smart homes and cities — even the electromechanical products you already have.
Why You'll Love Realogy
It's a simple, fast and safe way to create cyber-physical systems.
It gives you the opportunity to earn and save money doing it.
And it improves quality of life in homes and cities.