Realogy
Enabling tools for modern people
Connect (almost) everything, anywhere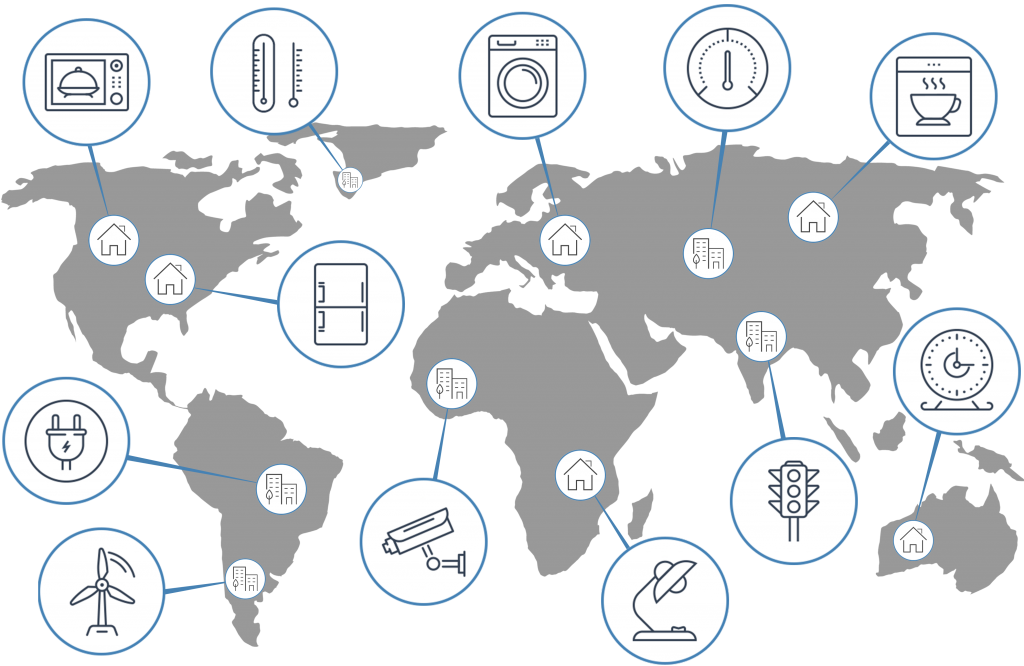 Simple
Requires minimal knowledge for its use and installation.

Fast
Allows significant time savings for installation.

Safe
Applies rational methods for its use and installation.

Convenient
Avoids purchasing new smart systems and investments in R&D.

Customizable
Provides options for different modes of use required by the user.

Versatile
Compatible for remote control of a variety of types of systems.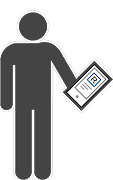 IoT Administrators
Householders and business owners for Smart Homes and Offices, and public authorities and governments for Smart Cities.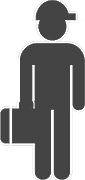 IoT Enablers
Enterprises employed in repair and installation of personal goods, household goods, machinery and equipment to connect and make smart house appliances, industrial machines, street furniture and much more.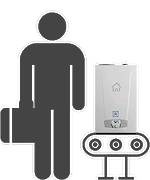 IoT Producers
Manufacturers of electromechanical products such as household appliances, HVAC systems, measurement and safety systems, energy equipment and urban furniture for the Industrial IoT.
Frequently Asked Questions
How does Realogy work?
Realogy leads IoT system and application Enablers to enable new cyber-physical systems for the IoT in a simple, fast and safe way. Enablers can focus on value-added capabilities for IoT systems and applications rather than to the most basic IoT requirements, and obtain profit from retrofitting and delivering successfully.
In this way, IoT innovation can be mutually beneficial for both the professional IoT Enablers and their clients that are end users. Infact, Enablers benefit from rapid implementation of cyber-physical systems on the basis of their knowledge, and final consumers benefit from performance, security and/or comfort improvement deriving from the daily use of such systems.
What can I connect with Realogy?
What can I remote control with Realogy?
Everything you can connect with Realogy.
How can I connect things with Realogy?
How can I remote control things with Realogy?
Can I use Realogy for personal projects?
Yes, you can use Realogy to connect things around you provided your project is personal. That is, you can prototype your connected air conditioners, boilers, irrigation sprinklers and many more things by retrofitting them or creating new ones for your personal use only.
If you believe that your project using Realogy results in a product, service or solution that can be exploited commercially, contact us to certify your project for professional and industrial applications.
Can I use Realogy professionally?
Of course! You can connect things for your clients as a professional Enabler. For security reasons, you must follow precise instructions provided with Realogy in order to connect specific things.