A prerequisite that unleashes the potential of the Internet of Things (IoT) for the masses is the practical viability for IoT Systems and Applications Enablers to enable new Things to connect and communicate over the Internet. Enablers generate most of the innovative solutions for IoT and Internet enabled cyber-physical systems, as well as smart environments, which is what people first want.
Want to take part to the next,
global digital revolution?
It's free
Who are IoT Enablers?
People who connect devices and systems to the Internet for personal use and for commercial and other business uses such as system installers, repairers, craftsmen, electricians, plumbers, designers, and do-it-yourselfers.

Why to be a professional IoT Enabler?

Start or grow your business
You'll start your new business or grow your existing business by becoming a professional enabler of cyber-physical systems and IoT applications.

Create added value for your clients
You'll make available advanced technologies and innovative solutions enabling your clients to take advantage of them.

Enter the RT network of professionals
By entering our network as enabler you will be contacted for the award of innovative private and public contracts near you e.g. smart homes and cities projects.
Connect things like a pro
With Realogy you bring home appliances, garden sprinklers and much more to life. Smart guiding and intuitive tools help you easily and safely connect a wide variety of devices by doing it yourself. For you and your clients.
Earn money by connecting things
Make the most of your business by earning for each item you make smart for your clients. Work better in the world that is connecting with Realogy. The more you connect, the more you earn.
Set your innovative job
Offer new innovative services to your clients based on the traditional job you already do. You don't need further training but your smartphone and your work tools. With Realogy, this is already your job.
Don't worry about compliances
All your changes to the systems have been tested in laboratory and certified, as well as the Realogy tools. You can get your hands on them safely by following the step-by-step instructions on your smartphone.
Do more with your experience
Take your Realogy experience even further with Realino modules. Try installing sensors and actuators to create new connected objects. Your IoT solutions can be roll out internationally.
165 professionals chose Realogy
IoT System and Application Installers
Realogy tools are used by installers who put their hands on machinery and equipment to make cyber-physical systems ready for use. Installers are best placed to offer their clients a wide range of IoT-enabled systems and applications such as smart home appliances and automation. They are the "market makers" of the IoT.
IoT System and Application Developers
IoT SaA developers are the "market planners" of the IoT. They can incorporate advanced design and smart technologies into all aspects of buildings and structures and into all assets included in these and in their surroundings, from heating and cooling to lighting and irrigation to security and resilience.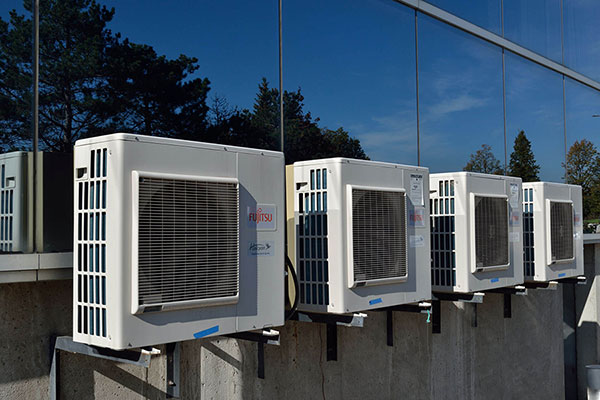 Adapt old air conditioners and electric boilers to allow their remote control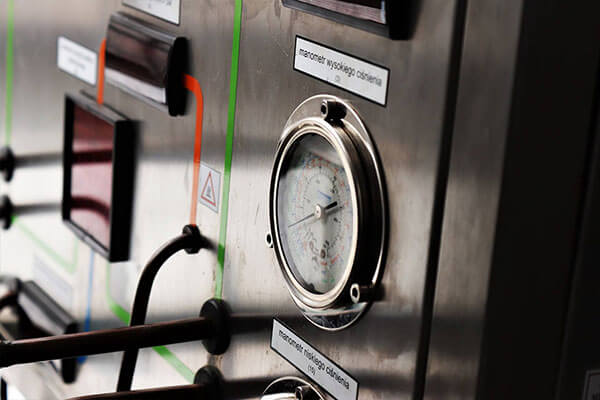 Arrange monitoring of the use of water, electricity and gas in houses, apartments and buildings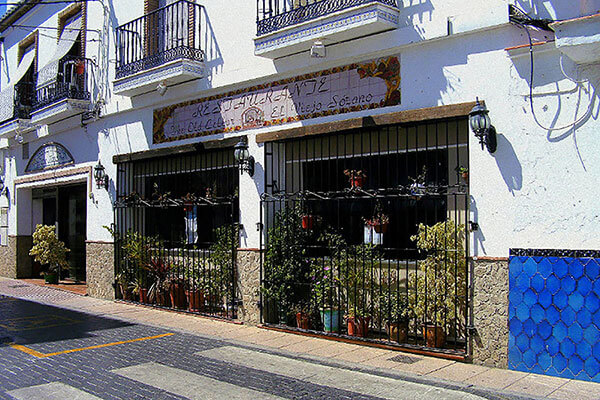 Automate watering of plants and access to windows and doors in homes, offices and shops
Regenerate heating and cooling systems of entire buildings for the rational use of energy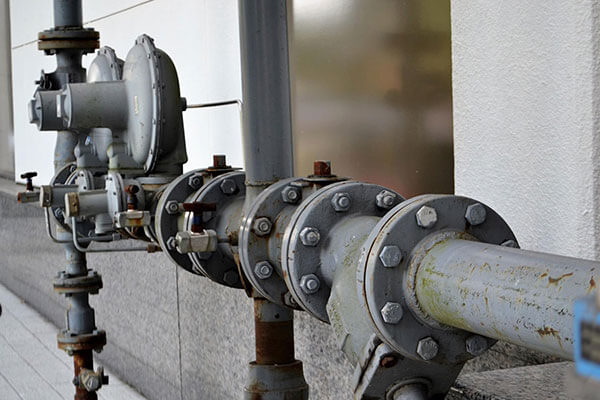 Activate protection plans for hydraulic and electrical systems of farms and similar activities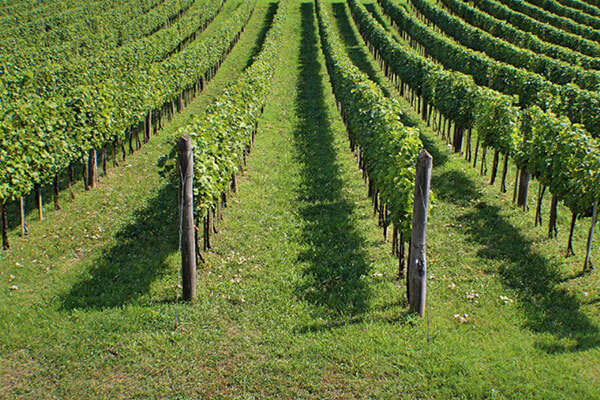 Provide control and actuation systems for optimal management of gardens and cultivated fields